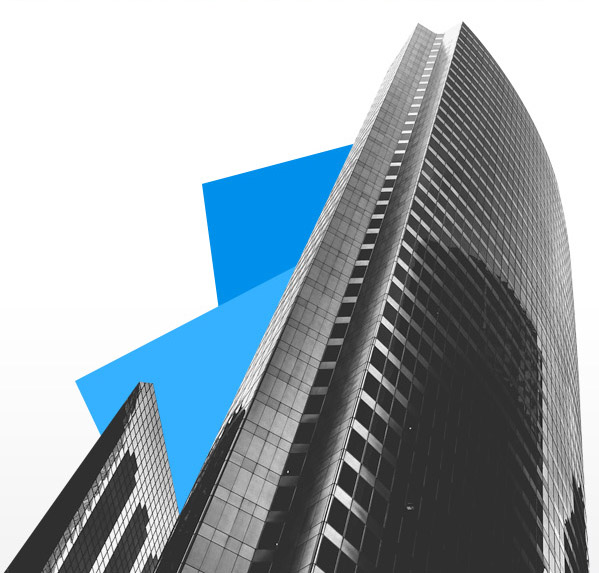 OUR OFFER
Why should you work
with Future Point?
We can provide you with a detailed and professional analysis of investment-related opportunities
We can help you discover the potential of a given property
We can define the best intended use of land and developed land
You can benefit from the experience of our team of professionals, handling over 1000 properties throughout Poland!
---
FUTURE POINT
ABOUT US
Future Point offers the purchase and sale of investment properties all around Poland. We have established our company with the aim to cooperate with the developers and investors who value comprehensive consulting services offered by professional companies.
Tell us which property interests you, and we will find it for you!
Tailored properties.
We are a company which benefits from its experience and skills to develop a unique, ready-to-use vision and design of the most effective investment-related intended use of a given property.
SOLUTIONS FOR BUSINESS
OUR SERVICES
Investment advisory
We handle the sales of investment land intended for multi-family residential, service and industrial-related development. We work closely with our clients; thus, we acquire information about the land which is not officially put up for sale. We are responsible for preparing fully the given property for the sale process – we run technical due diligence and legal audits, we verify and analyse land development possibilities, we sort out the legal status and handle utility easement agreements.
Real estate sales handling
We draw up developer contracts, we are responsible for the presentation of the investment, we manage marketing campaign supporting the sale of apartments, and we handle the entire final stage of transactions – through signing notarial deeds by the purchasers. We provide overall property sale-related services.
Analytics and design preparation
We offer comprehensive consulting services concerned with land development possibilities. We prepare a detailed design of effective investment project-related intended use, based on actual capabilities, however, not missing creative solutions. To be able to offer you a comprehensive package of services concerned with the design's preparation, we cooperate with experienced architectural offices.
Asset Management
Long-standing experience and long-term cooperation with the owners and real-estate tenants help us to tailor our services to actual client objectives and requirements. We investigate land prices and the sales potential; we seek additional opportunities of real-estate related income and we optimise costs. In turn, we present to our clients a strategy which will help them increase the value of their property.
Financing
We help developers and investment funds to acquire the funds they need to purchase and build the estate. We offer favourable terms and conditions as well as flexible financing models, adjusted to the needs of our clients.
"Cynics criticize, winners analyze. Finding out, what others didn't see, is a key to success."
Robert Toru Kiyosaki
MISSION
We have noticed that there is no other company on the market, which would offer developers comprehensive services, both in terms of land acquisition, legal and administrative services as well as property sales.

Therefore, we decided to meet the expectations of the developers, providing them comprehensive counselling,
which will save their time and guarantee a fully professional service.

What also is of crucial importance in our mission, is to provide our clients with the opportunity to benefit
from our creativity which helps the investment-related projects to stand out from the crowd.
Demanding challenges and investment-related projects are our specialty.
Finance Department
What does the Future Point team offer:
Real estate purchase financing
Investment-related project financing
Cooperation with banks and investment-related entities
Building upon our long-standing experience in finance sector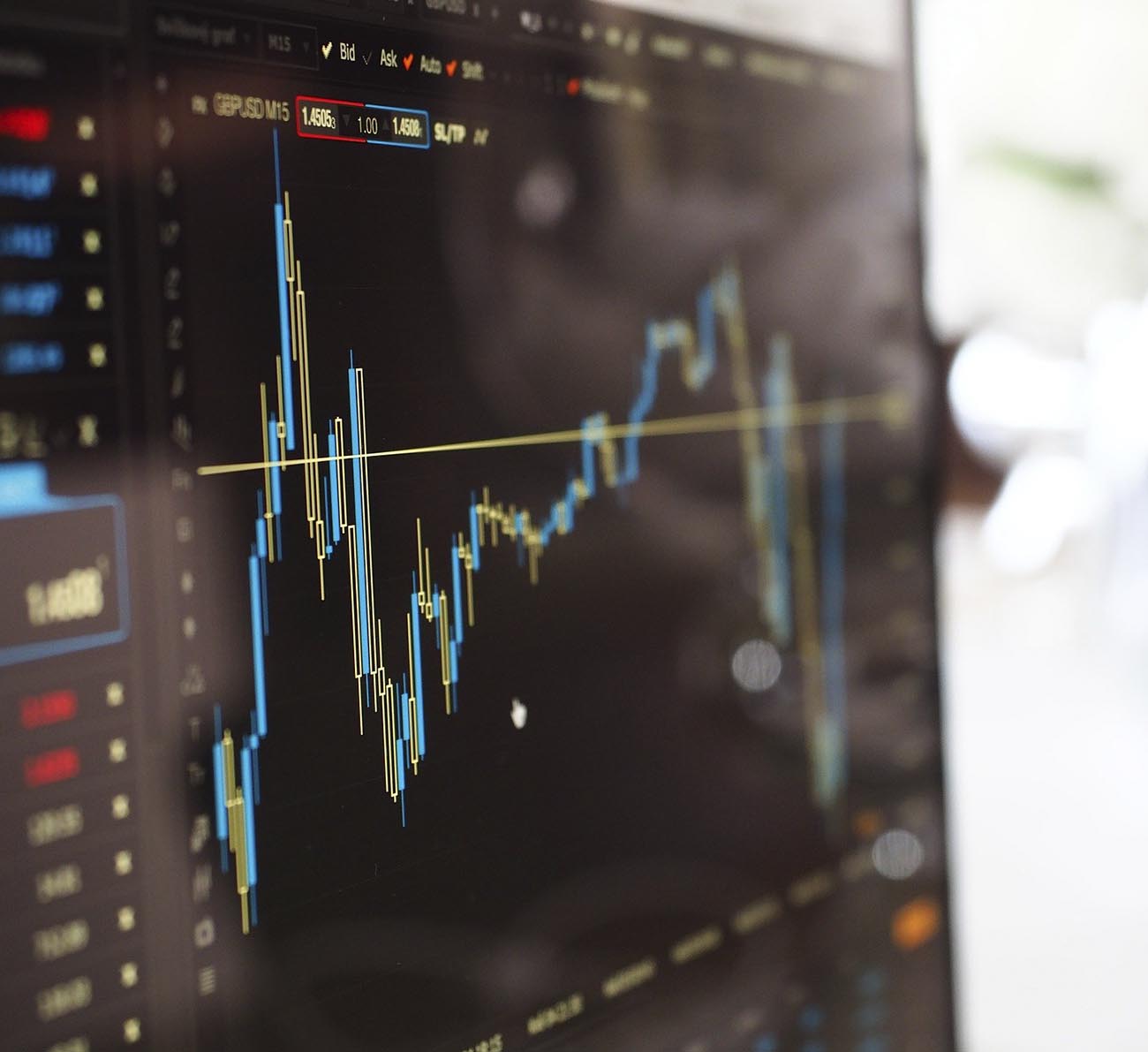 ---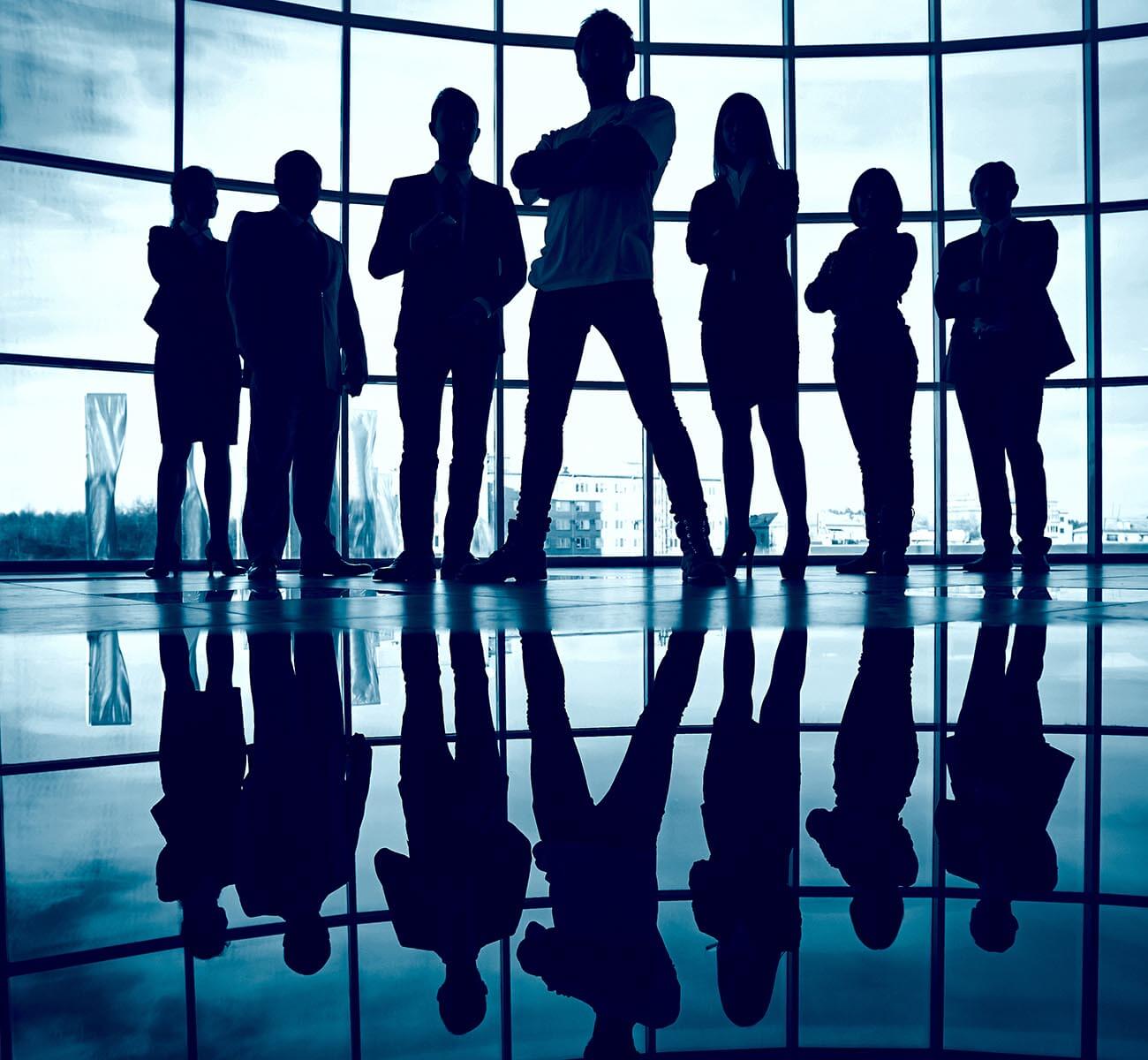 TEAM
Our team consists of people whose passion and experience that was gathered over the years, will allow them to fully use the potential of Your real-estates. We have already served over a 1000 real estates all over Poland. That means over 1000 challenges that we have dealt with.
With Future Point, you will have advisors, analysts as well as legal and financial department on your side, that works towards your success. Take advantage of our professionals.
---
WHAT MAKES US UNIQUE
100%
customer satisfaction
1000
properties
throughout Poland
Ask about our offer
If you are interested in buying a real estate or investment land or if you are interested in our offer – just ask. Use the form and we will read your message and reply as soon as possible.