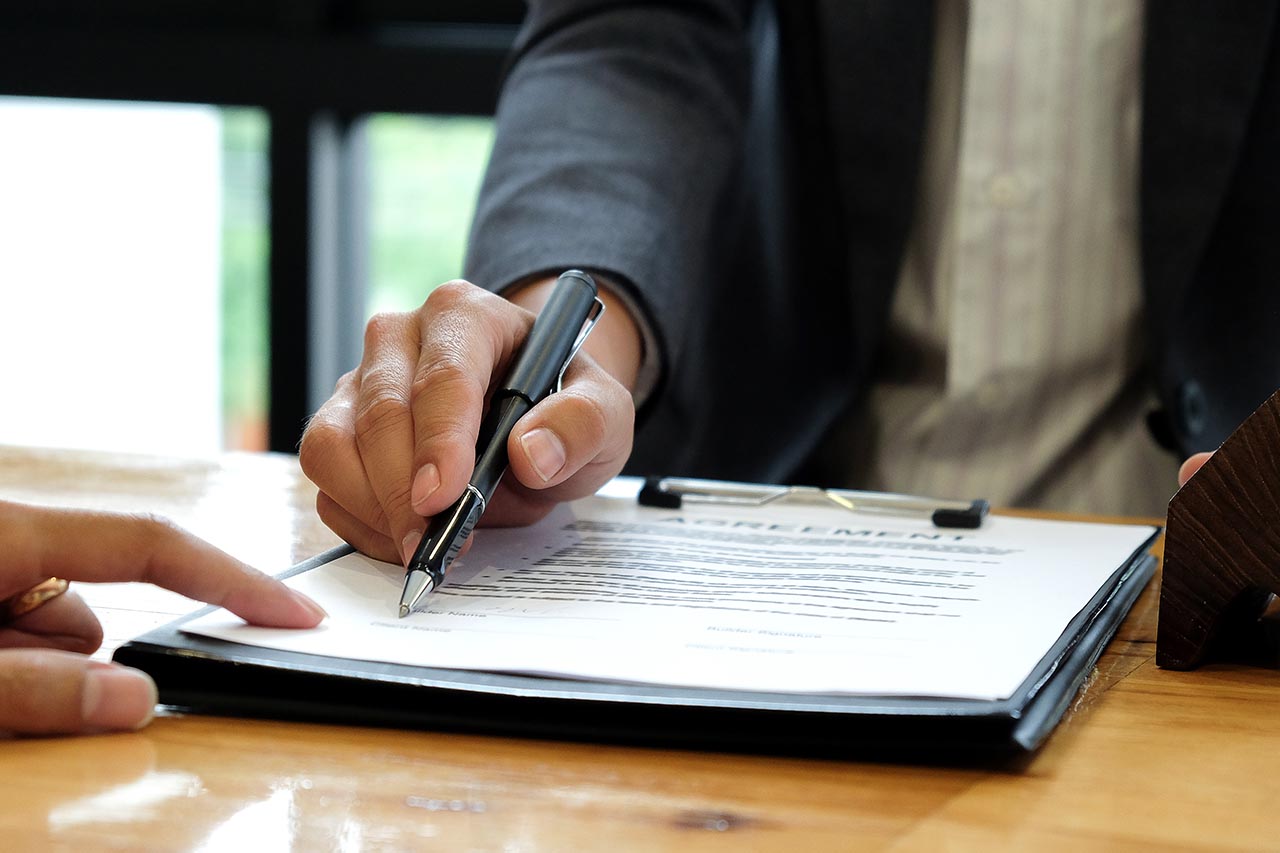 FUTURE POINT
Investment Advisory
We handle investment land sales intended for multi-family housing, service and industrial-related development as well as the sale of ready-to-use commercialised office facilities, hotels, not to mention commercial and industrial buildings. We deal with real estates which are not officially published.
We run legal audits, verify and analyse the possibility of land development.
---
Scope of services:
Transaction strategy-related counselling
Preparation of investment offers and memoranda, preceded by the analysis of the possibilities and real estate appraisal
Real estate-related marketing process handling
Coordination of the works of architects, engineers and lawyers involved in a given purchase or sales project to ensure that the transaction will take place
Handling all administrative arrangements, legal audits and technical due diligence as well as managing a potential change of the intended use of a given real estate
Real estate management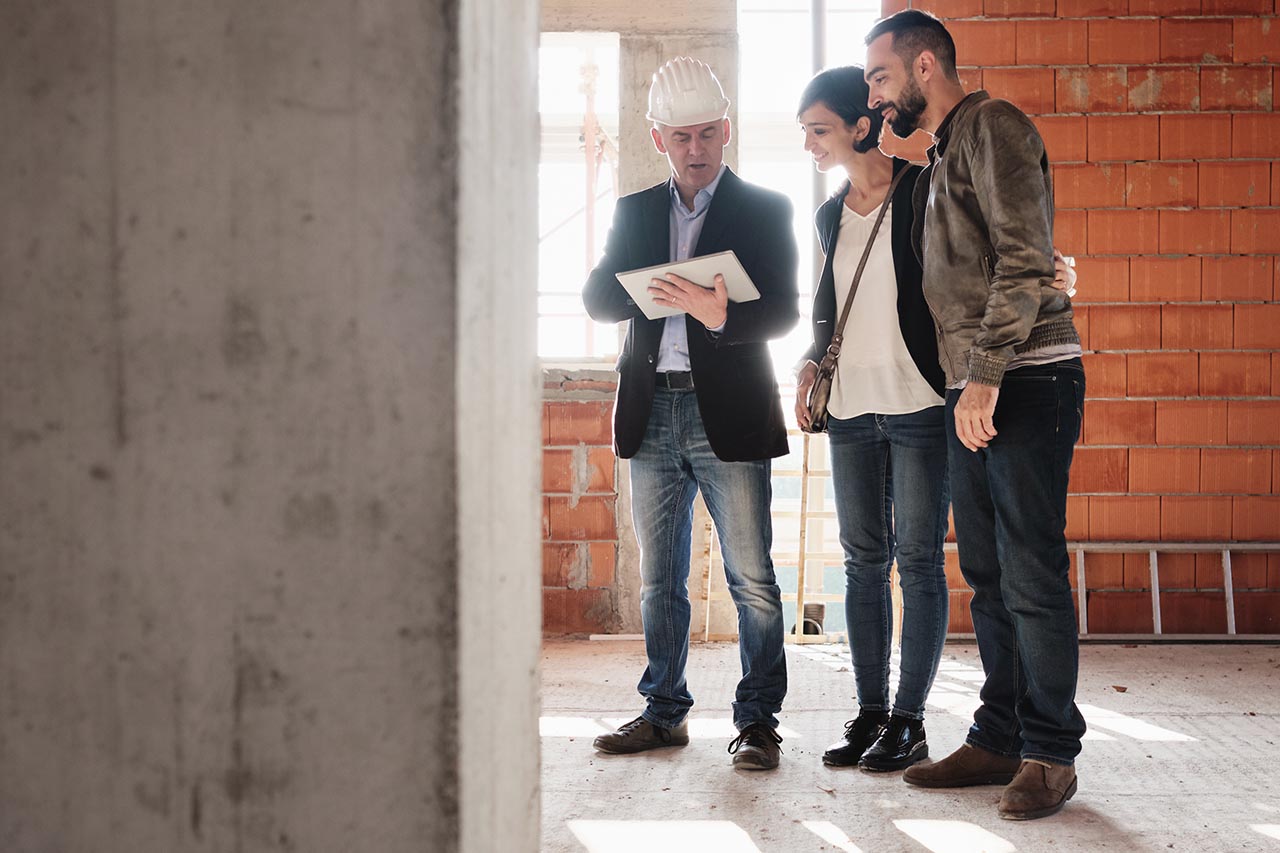 ---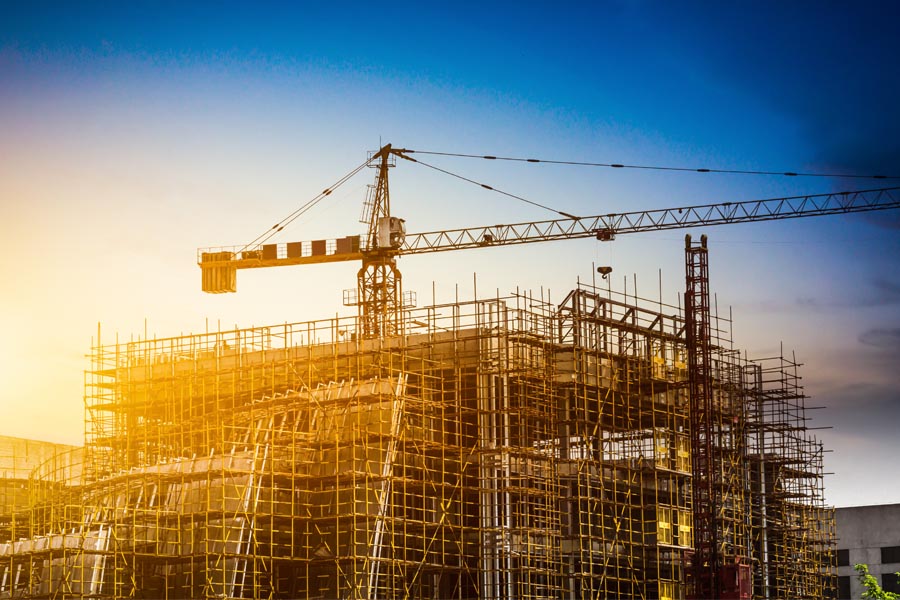 We offer professional advice during the purchase and sales of land with various intended uses:
office
trade
hotel
logistic
industrial
housing
dormitories and collective residential buildings
---
We offer professional advice during the purchase and sales of ready-to-use commercialised facilities:
office
warehouse
trade
hotel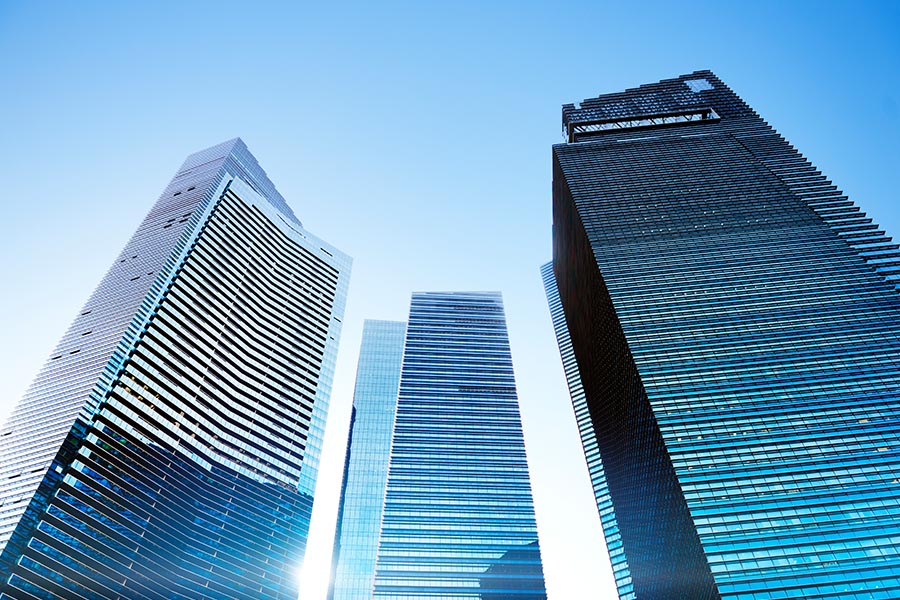 Ask about our offer
If you are interested in buying a real estate or investment land or if you are interested in our offer – just ask. Use the form and we will read your message and reply as soon as possible.