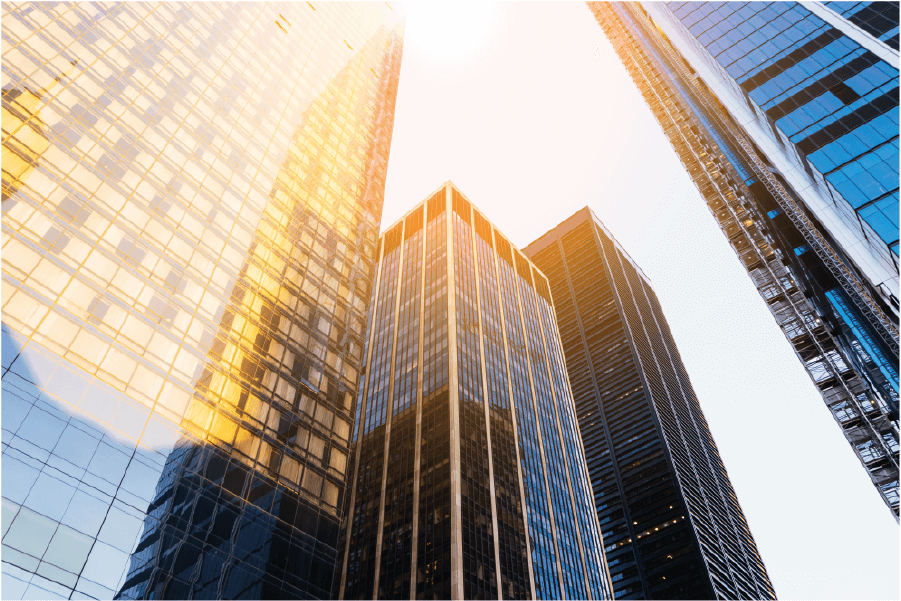 FUTURE POINT
Real estate sales services
We offer comprehensive real estate sales services .
---
Our offer includes:
Developer's investment-related project analysis, based on local real estate market survey
Sales and marketing-wise investment project schedule preparation
Sales office operation
Sales process handling
Preparation of all formal and administrative affairs necessary to start and run the sales:

developer contracts
handling the cooperation with the Notary Office
consultations with legal office
preparation of informational prospectuses
architectonic and individual discipline consultations
visualisations and property information sheets
investment project branding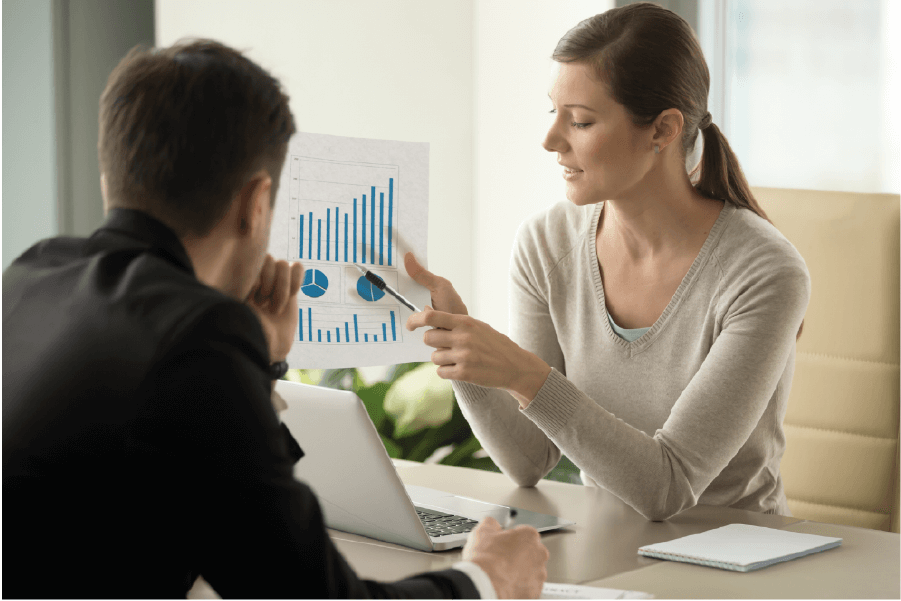 ---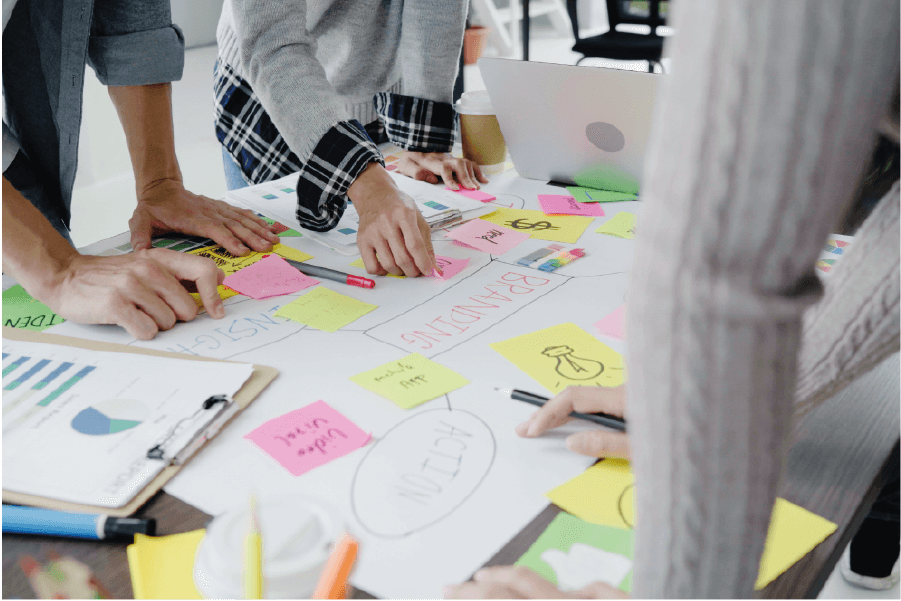 Our marketing-related offer includes:
Preparation of individual advertising and investment project-related sales strategy
Preparation of the comprehensive investment project-related marketing concept and marketing plan
Preparation of visualisation package, property information sheets, folders, leaflets, banners and such
Making a dedicated website and implementing marketing tools
Running sales campaigns in advertising networks, assisted by Internet analytics
Social media profile activities
Ask about our offer
If you are interested in buying a real estate or investment land or if you are interested in our offer – just ask. Use the form and we will read your message and reply as soon as possible.